Self-drive tours & guided hikes
Wheelchair accessible
Hikes
Discover the beautiful world of the Alps with us - whether on foot or in a wheelchair!
YOUR ADVENTURE - OUR SERVICES
Here you will find everything you need for your adventure in the South Tyrolean Alps.
Aiming high in spite of a wheelchair.
Enjoying the panorama & experiencing nature
WHEELCHAIR ACCESSIBLE HIKING TRIPS
All tours have been tested by wheelchair users. tested.
So, you can be sure that the route corresponds exactly to the description and no surprises are waiting for you. We know how disappointing it is to have to turn around halfway along the way.
The classification s analogous to the classification of the level of difficulty of a ski slope – blue, red, black.
We explain exactly what this classification means in our trip overview.
It's particularly important for us that you have a precise idea of the hiking route before starting. That's why our descriptions contain certain criteria..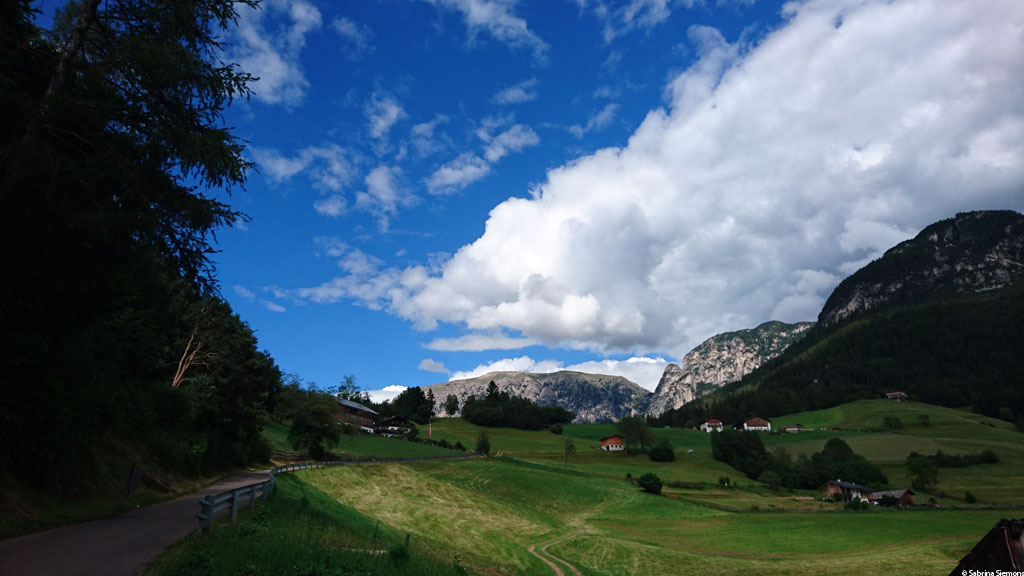 Medium
From Ums via Schnaggenkreuz in the direction of Völser Aicha and from there with a visit to the Berggasthaus Schönblick back to Ums.
Read more »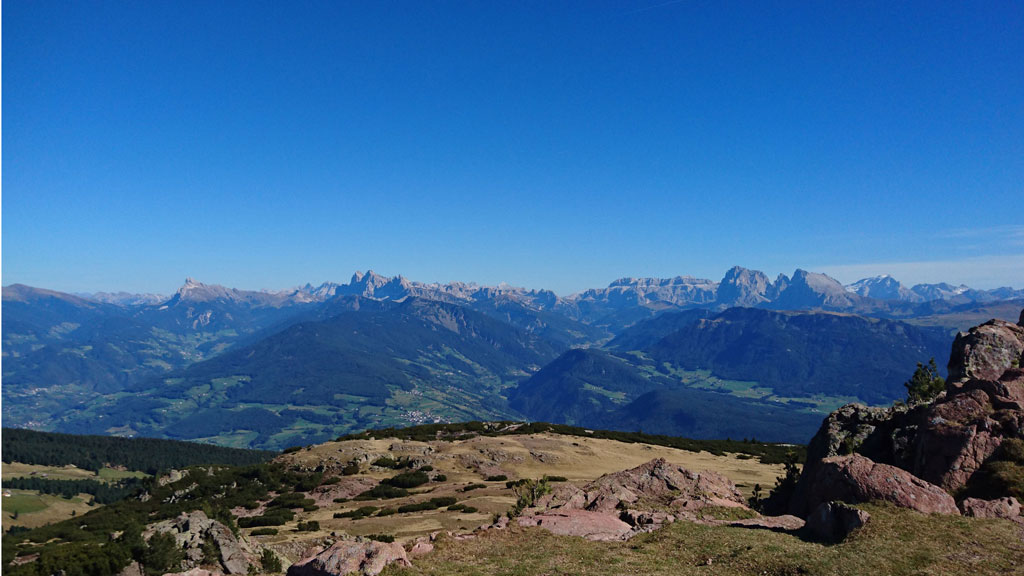 Medium
Over the mountain Renon with a wonderful view of the Dolomites to the mount Corno del Renon.
Read more »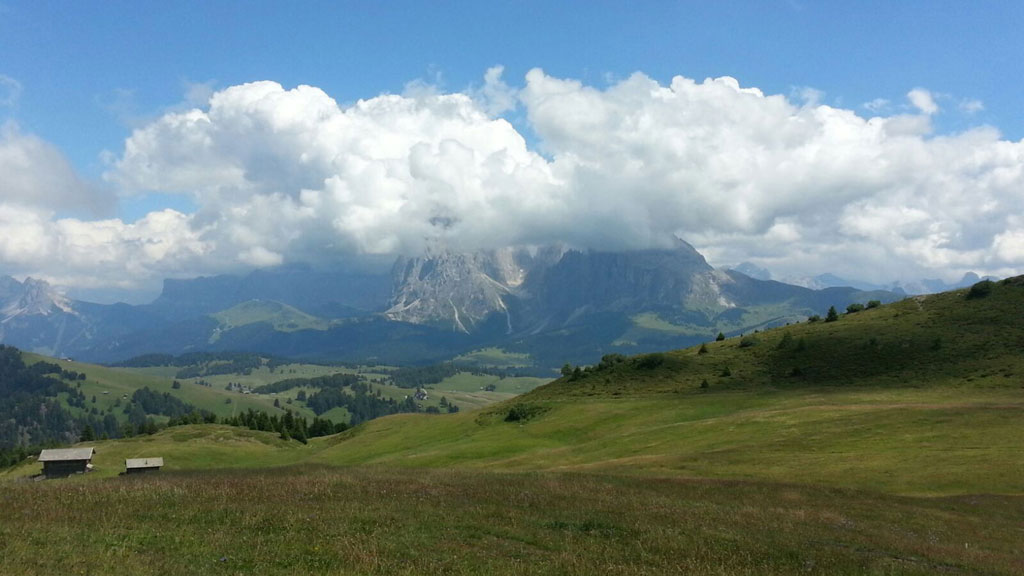 Medium
Via the Alpe di Siusi with a wonderful view of the Dolomites to the Arnica Hut.
Read more »
Join us on a voyage of discovery - through South Tyrol, through Europe and find out what is happening in South Tyrol in the field of accessibility.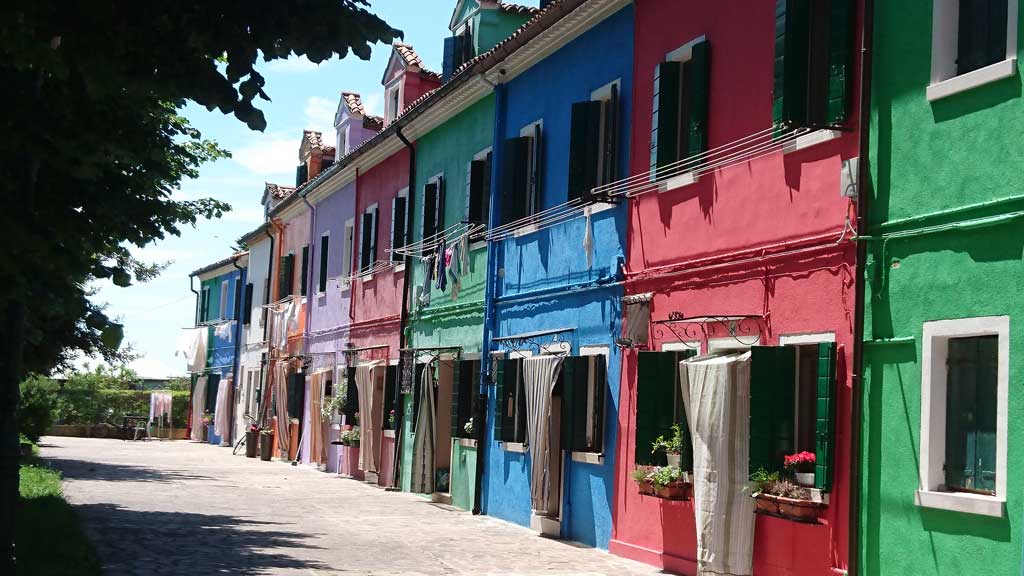 Italy
Our Venice Burano, Murano and Torcello In this article we deal with the islands of Murano, Burano and Torcello, which are a bit further from the main islands of
Read more »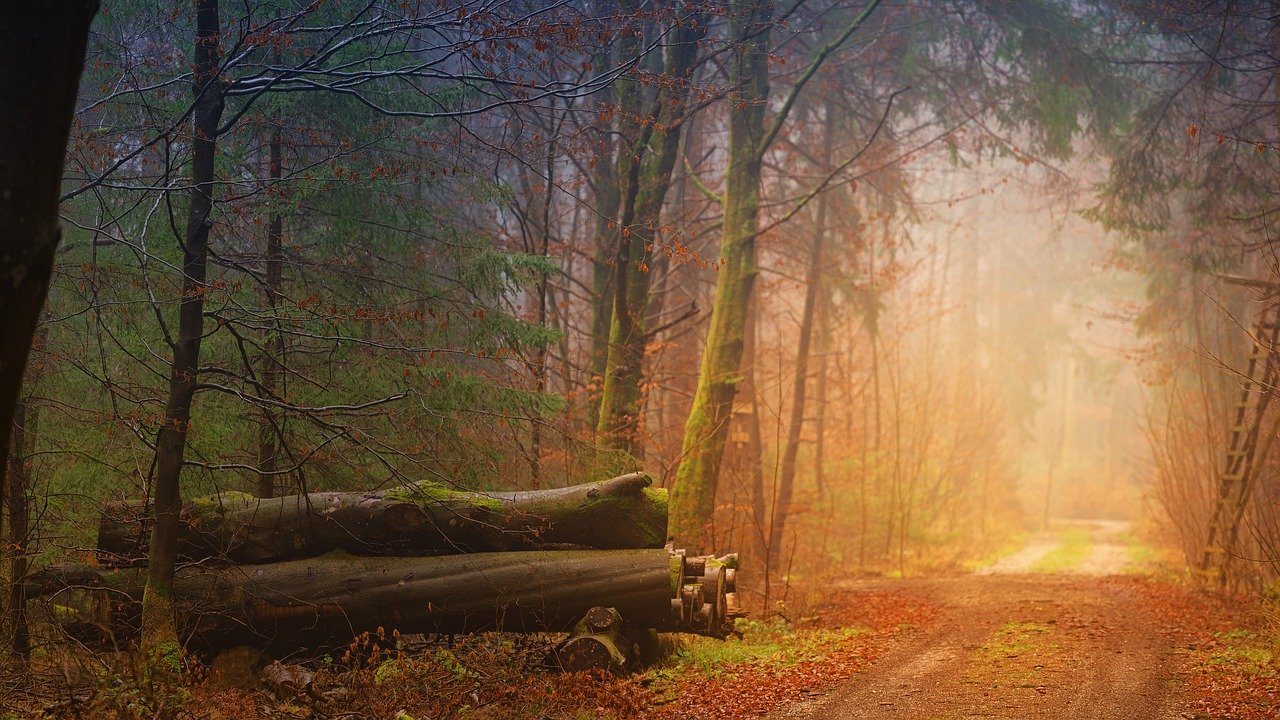 South Tyrol General
Pure nature more tourism in South Tyrol and its impact on hiking trails Enjoying the view, breathing fresh air, being close to and connected with nature - that's what it's all about.
Read more »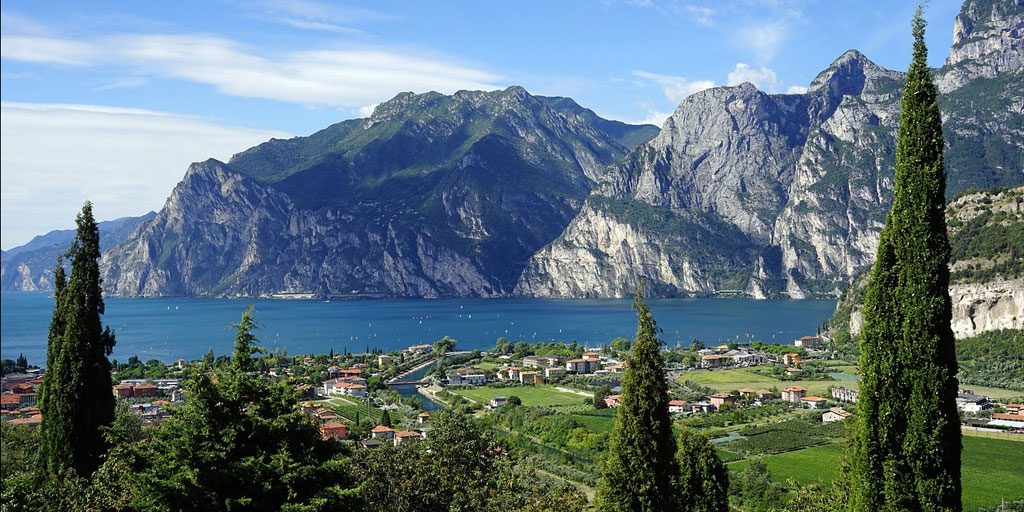 Trentino in general
The north of Lake Garda is a great location for accessible holidays. Come with us to Alto Garda Trentino.
Read more »
Would you like to learn more about our equipment?
Which traction devices are interesting, or do you need mountain bike profiles for your wheels?