Welcome to Wheelchair Tours.

We hope that you enjoy trying out our suggested trips and tips!
We would like to tell you a little bit more about the ideas behind Wheelchair Tours and introduce you to the people who have worked together to create this website.
Making hiking possible for wheelchair users
The Alps are an incredible landscape that needs to be protected while at the same time should also be enjoyed.
The best way to enjoy yourself is to immerse yourself directly in this natural landscape!

But how can wheelchair users do this?
Is it possible to hike in a wheelchair?

We came up with some solutions.
We have been working together to promote accessibility and have been fighting for this fundamental right that pedestrians, wheelchair users, in fact, everyone deserves.

Our offer aims at strengthening community and connections between people and nature. While we won't be able to make the Alps barrier-free, it is possible to make some parts of this wonderful landscape accessible to the wheelchair community, too.
Experience nature in new ways
Wheelchair Tours isn't only about experiencing nature through hiking.
 We also have other suggestions on our website that you might like to explore: skiing with a sit-ski or Monoski, hand cycling, swimming, ice skating.
Baumi and I have had a lot of experience with finding beautiful hiking trails via the internet but have found virtually no information on accessibility for people with disabilities.
On the rare occasions, we did actually find some information, we later discovered that the term "barrier-free" is interpreted in different ways – usually by non-disabled people. 
Often it's also not clear if it applies to the whole accommodation, for example, or activity or if they're simply referring to a disabled toilet that turns out to only have a door width of 50cm.
The same thing happened to us on our journeys of discovery:
Suddenly, steps appeared that were not mentioned anywhere before or it became so narrow and steep that it was not possible to get through with a wheelchair.
We were frustrated and decided we needed to create our website with accurate and relevant information for wheelchair users.
Baumi was born in South Tyrol, Italy. He's in his mid-50s and very sporty. He's a complete high paraplegic which has been sitting in a wheelchair since he was 18. Not only that, but he's had a successful sporting career, including the Paralympics in various disciplines, and is now a recreational athlete.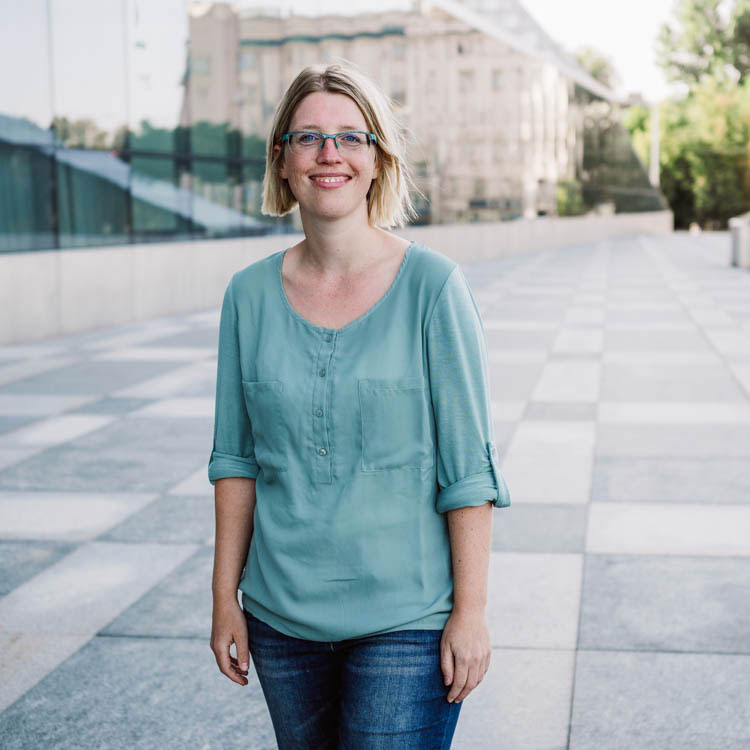 Sabrina was born in Westphalia, Germany. She's in her mid-30s and not really very sporty at all. She recently moved to South Tyrol, Italy, and is still getting used to hiking in the mountains and the strange German dialect spoken in South Tyrol. Sabrina is a pedestrian that enjoys Baumi's company in addition to being his accompanying person.
She's an online entrepreneur and translator.
NOW IT'S YOUR TURN TO PARTICIPATE!
Please send us your suggestions by filling out this form.
*You'll need a Google account for this.
Please send the completed PDF document to:
info@wheelchair-tours.org