Here you will find a short overview of the regions of South Tyrol, which we also refer to in our tour overview.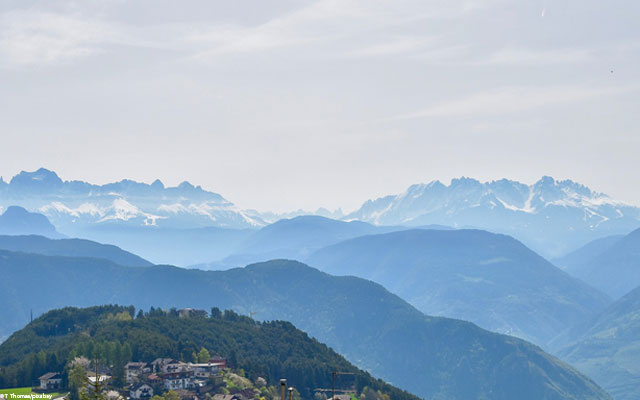 Dolomites
The Dolomites are South Tyrol's touristic "heartland". Here you can find the most famous mountains from the Three Peaks to the Sella. The most famous ski resorts are also located here - including Kronplatz, the ski slopes in Val Gardena and Alta Badia.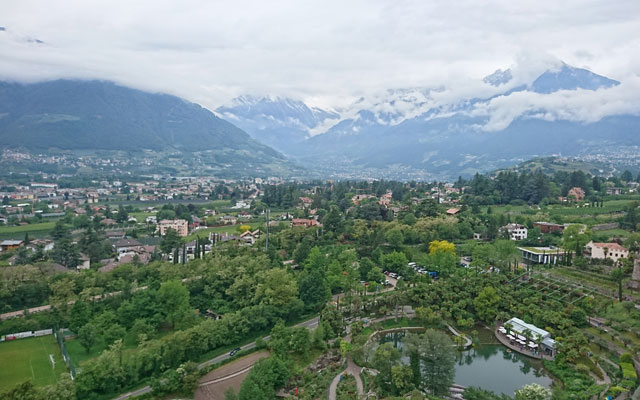 Merano & surrounding area
If you're looking for the essence of South Tyrol, you'll probably find it here: From the Mediterranean vegetation in the fashionable spa town of Merano to the vineyards of the Adige Valley, from the unspoilt nature of the Passeier and Ulten Valleys to the peaks of the Texel Group Nature Park, Merano is an incredibly varied holiday paradise.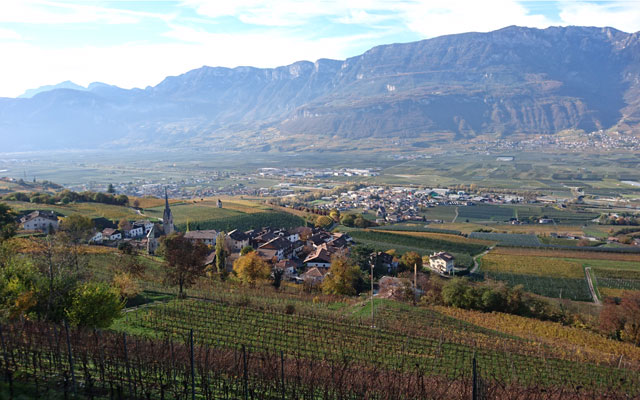 Bassa Atesina
In the south of South Tyrol, the Adige river valley widens, and the landscape becomes gentler, characterized by vineyards and orchards. Palm trees, cypress and citrus trees grow and blossom there too, like in a huge garden.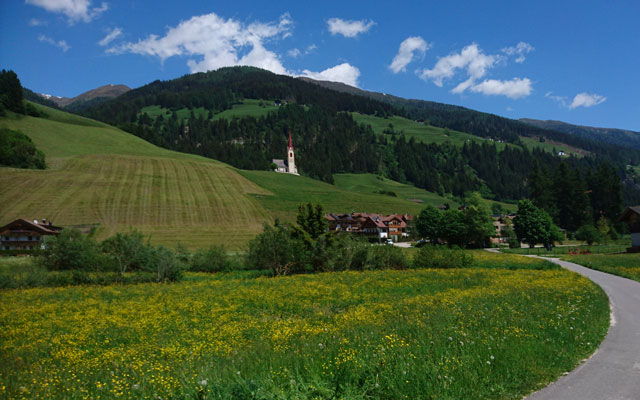 Valle Aurina & Val Pusteria
In a sunny mountain valley, the sunny southern slopes of the Zillertal Alps on one side, the Durreck and Riesenferner group on the other, lies the Tauferer Ahrntal (Val Aurina). Here you can look forward to picturesque Alpine pastures and imposing peaks, idyllic mountain villages and pure relaxation in the northernmost part of Italy! Holidays in Val Pusteria - in the middle of the UNESCO World Heritage Site of the Dolomites - promise fun and relaxation for the whole family. Here cultural wealth and unique natural beauty are combined to create an incomparable experience.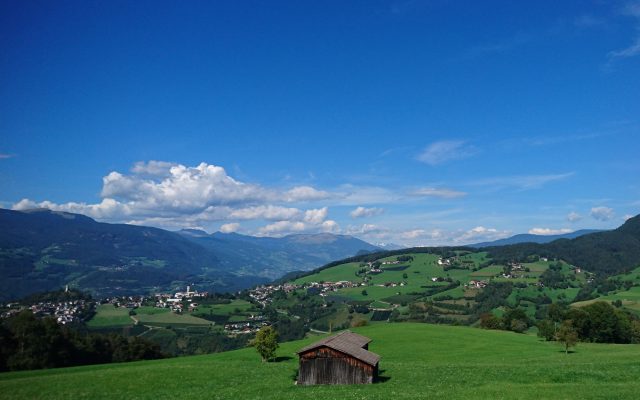 Alta Valle Isarco & Valle Isarco
Head south, cross the Brenner Pass and you have reached your destination! Where the Valley of the river Isarco opens into a wide basin lies the town of Vipitieno, one of the most beautiful towns in South Tyrol. Both large and small villages of the Isarco Valley are popular starting points for hikes and mountain tours in the South Tyrolean Alps.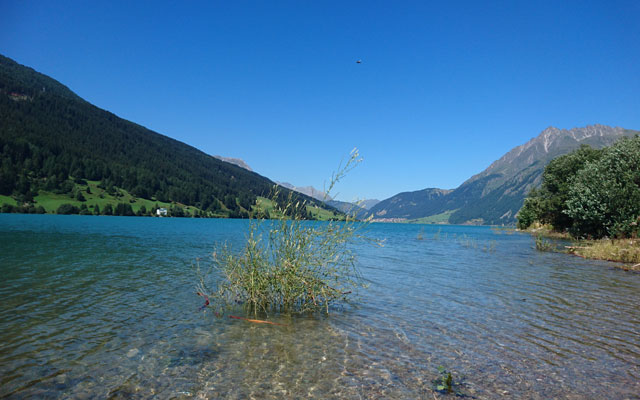 Val Venosta
The charming Vinschgau region (Val Venosta) lies between the Reschen Pass, where the main Alpine ridge is broken, and the Merano region, nestled between the Ötztal Alps in the north and the Ortles Group in the south. Dreamy villages, lush forests and the snow-capped peaks in the background will make your heart beat faster.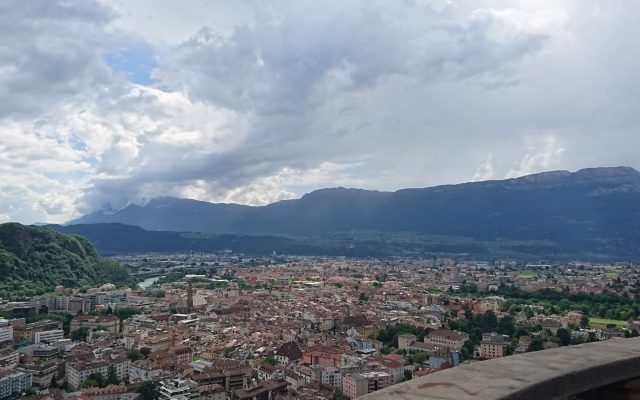 Bolzano & surrounding area
The economic, political and cultural centre of the region is the provincial capital Bolzano. The old, heritage town is characterized by great cultural diversity. Tyrolean cosiness meets Mediterranean lust for life and the lightness of the south. In the famous arcades, at the fruit market or on Waltherplatz - life is pulsating everywhere. Numerous theatres, museums and galleries provide a wide cultural offering with something for everyone.