You have subscribed for our newsletter.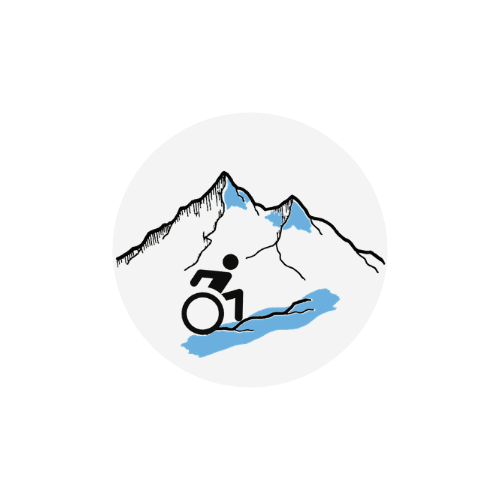 To make sure that you really get the next newsletter, it is important that you check your e-mail inbox NOW!
There should be an email from Wheelchair Tours in your inbox.
In the email you will find a link that you must use to confirm your registration.
Please check your email inbox right away!
Would you like to give us some feedback?